Delegate to the KryptStar Bakery
To start baking with us, delegate to our Tezos tz1 address below. Our fee is currently 12%.
We are starting a "soft strike" against TZbtc liquidity baking, so unregistered users will recieve the same fee as the liquidity baking APY. Please register with us before May 10, 2022 or be subject to this fee(register in our telegram group below).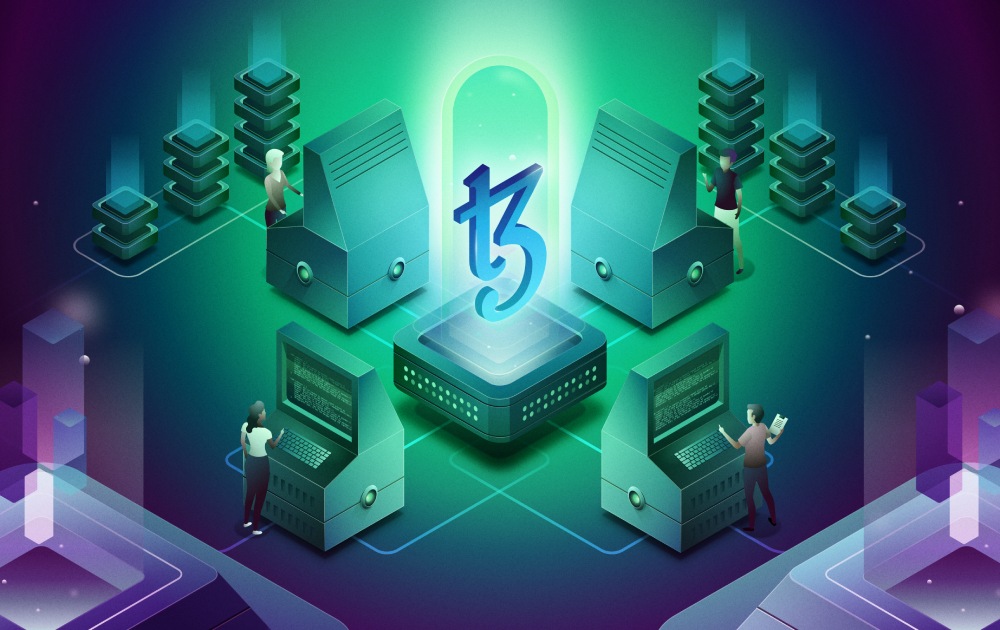 tz1aDiEJf9ztRrAJEXZfcG3CKimoKsGhwVAi
Note: Any transaction fee or account creation fee (in the case of an empty account) will be pulled from the payment. Please ensure your balance exceeds 0 Tezos.
Join our telegram to participate in exclusive premier NFT giveaways that happen approximately once a month, check pinned messages for details and bakery new
Join our community and get the latest Tezos insider info. Register via Telegram, Contact Form or send us an email.
View KryptStar on baking-bad to see if there are any late payments or if the baker under/overpaying.
Visit the KryptStar Youtube Channel and watch our Tezos Bakery tutorials. Learn how to install a Tezos bakery for yourself! If you'd rather have us do the work we offer bakery installation for a service fee. Please Contact Us for more details.