Validating the DAG in style with Kryptstar
Stake your Azero with Kryptstar to promote community content creation
Staking with Kryptstar directly funds the Kryptstar youtube channel and various educational articles, twitter threads and other media venues Kryptstar plans to release for Aleph Zero blockchain community in the future.
Redundant Azero nodes for MAXIMUM uptime
Kryptstar Staking runs multiple Azero nodes to ensure that there is always a backup ready to deploy if one of the nodes goes down to maximize rewards delegates receive. All this for the minimum fee of just 2%! It can't get any better.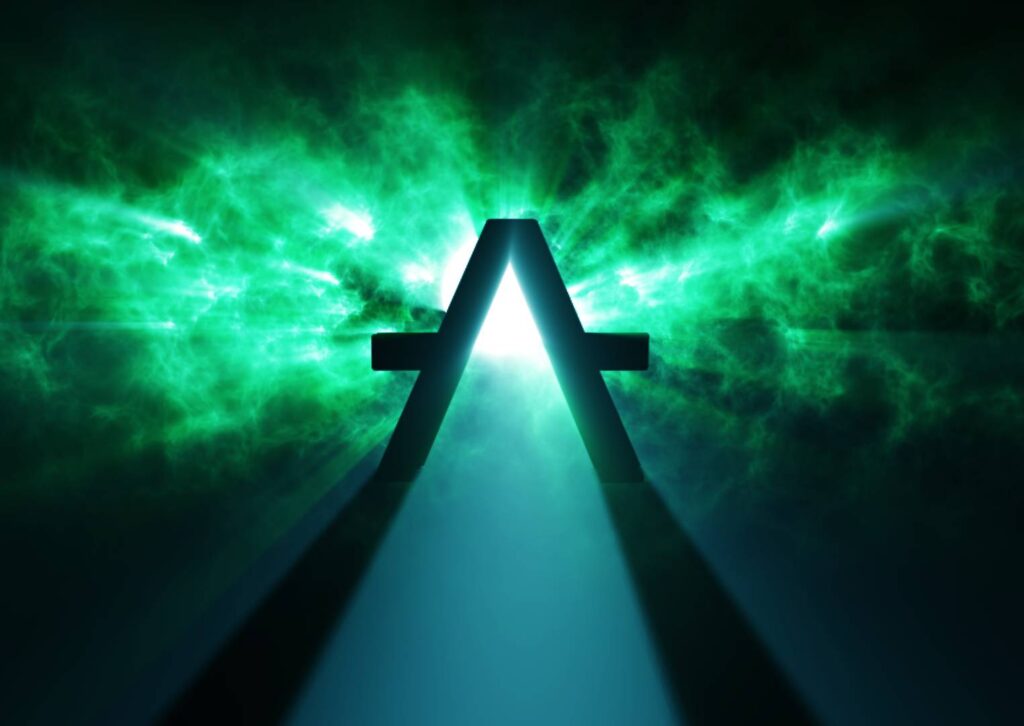 5H8VGiMbD2QBV4qCyjmwK5e1J3LQb956yunaULeH2qRkrypt
Note: Any transaction fee or account creation fee (in the case of an empty account) will be pulled from the payment. Please ensure your balance exceeds 0 Azero. Check out the Kryptstar Youtube channel to learn how to stake your Azero.
Join our telegram group to ask any questions you might have.