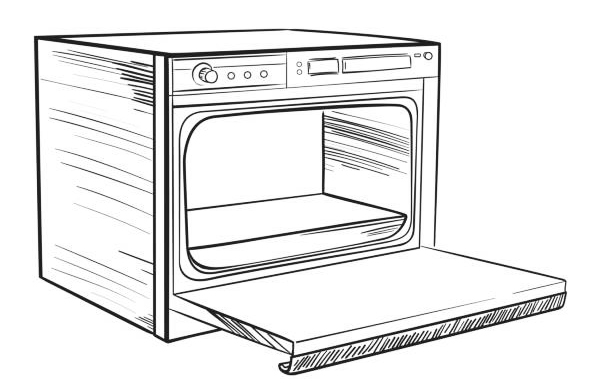 Come Bake With Us.
The Tezzies in the
oven smell "Oh so nice."
Our Crypto Staking Platform is Darn good!
Our blockchain staking platform
is state-of-the-art, secure, reliable, and scalable for optimal performance.
We keep our stakeholders informed
with daily bakery health notifications, status updates, and rewards earned.
We encourage community involvement so our stakeholders are not only invested but are also aware of the technology and its capabilities.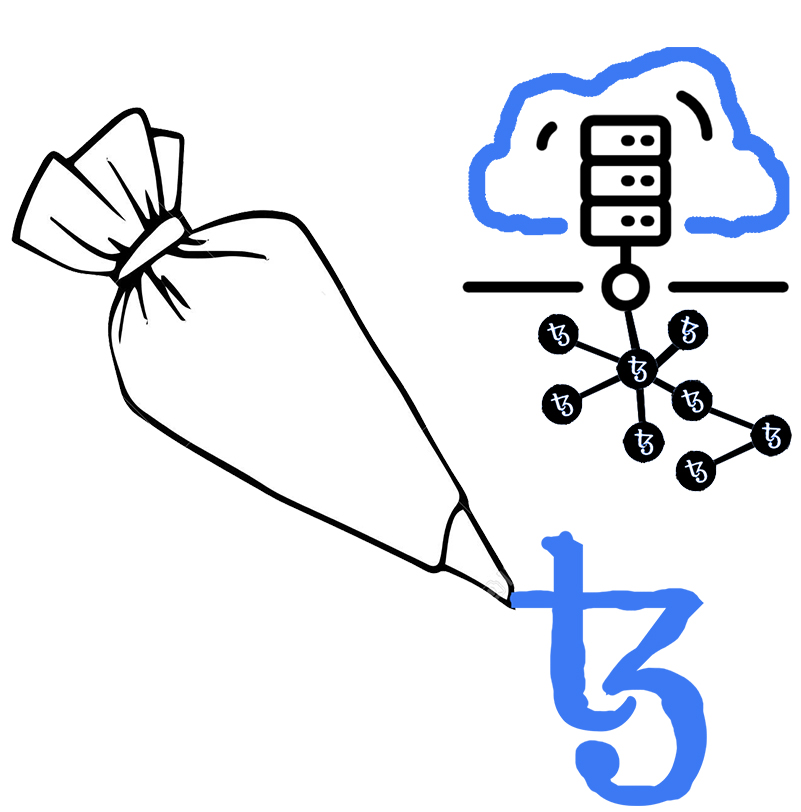 We love delegators. (Our kind of people.)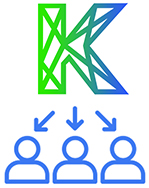 KryptStar delegates automatically receive rewards at a low fee of 12%.
We focus on high availability, maximum security, and
cost-minimizing efforts to maximize our delegates ROI.
Want to run your own bakery? We provide consultation and implementation services for clients who would like to start their own personal Tezos bakery. Contact Us for further information.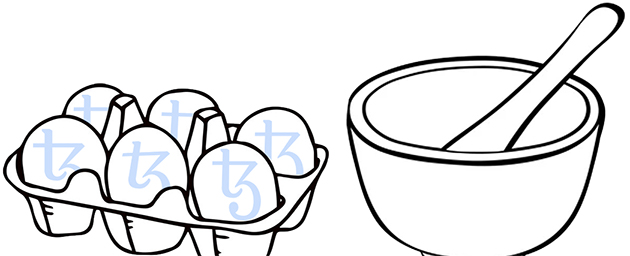 Baking with Confidence

World Class Security
World-class security is paramount in the crypto sphere. KryptStar implements secure site-to-site VPNs with SSH/SSL encryption along with security monitoring in place to block any possible intrusion.

Hybrid Infrastructure
KryptStar implements world-class infrastructure through a hybrid of on-premises and cloud hardware.
All private keys are kept on a dedicated HSM(hardware security module) to ensure maximum security.

Transparency
KryptStar offers full transparency regarding our public dealings. We also ensure that key stakeholders are informed of any issues or concerns within the infrastructure.

Community
Our Team is focused on contributing to the crypto sphere. We ensure our client's questions and concerns are addressed in a timely and efficient manner. Feel free to contact us anytime.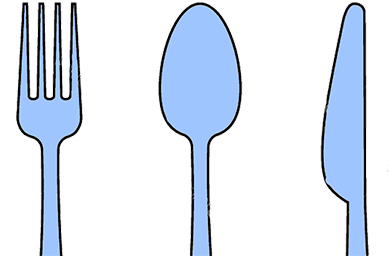 Meet Our Team

Mack Baise
IT project manager and System administrator and cloud engineer. He holds over a dozen IT certifications as well as a Masters in Project Management. He brings an in-depth
knowledge of blockchain technologies
and their implementation.

Reinhard Schu
Over 15 years of experience as a legal expert, investor, and entrepreneur. Reinhard is a Blockchain early adopter and brings a wealth of legal and business expertise and is intimately familiar with the regulatory environment in the telecommunications and cryptocurrency industries.