Our Tezos Bakery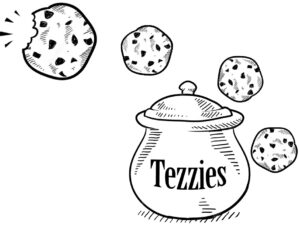 Delegate to the KryptStar Bakery
To start baking with us, delegate to our Tezos tz1 address below. You will automatically receive rewards at a low fee of 8%.
Sign up and become a registered delegator and receive a staking discount! Please Contact Us to register.
tz1aDiEJf9ztRrAJEXZfcG3CKimoKsGhwVAi
Note: Any transaction fee or account creation fee (in the case of an empty account) will be pulled from the payment. Please ensure your balance exceeds 0 Tezos.
Delegation Checklist
Register with us to receive a staking discount. Register via Telegram, Contact Form or send us an email.
View KryptStar on baking-bad to see if there are any late payments or if the baker under/overpaying.
Visit the KryptStar Youtube Channel and watch our Tezos Bakery tutorials. Learn how to install a Tezos bakery for yourself! If you'd rather have us do the work we offer bakery installation for a service fee. Please Contact Us for more details.
Extras